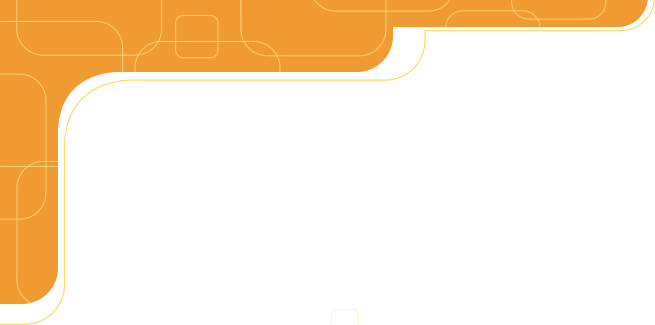 All contents copyright 2004 / Rev. 2008-2010-2012-2016: Welcome to Community of One.com   
Disclaimer

  Hello,  my name is Susan.  Welcome to our Print Shop.

How may I help you today?

    Welcome To

C O M M U N I T Y   OF  ONE

A Model-Type Virtual Community

A  Place Where We Include Everyone

and Exclude No One

We print our own Monthly 

Community Newsletters here

.

               We welcome positive, inspiring stories, articles, and pictures. 

If you wish to submit and share an article or story with us, simply fill in the form below and we will be in touch with you as soon as we receive your request.

When you are finished here,you can exit through the door in the upper left corner.